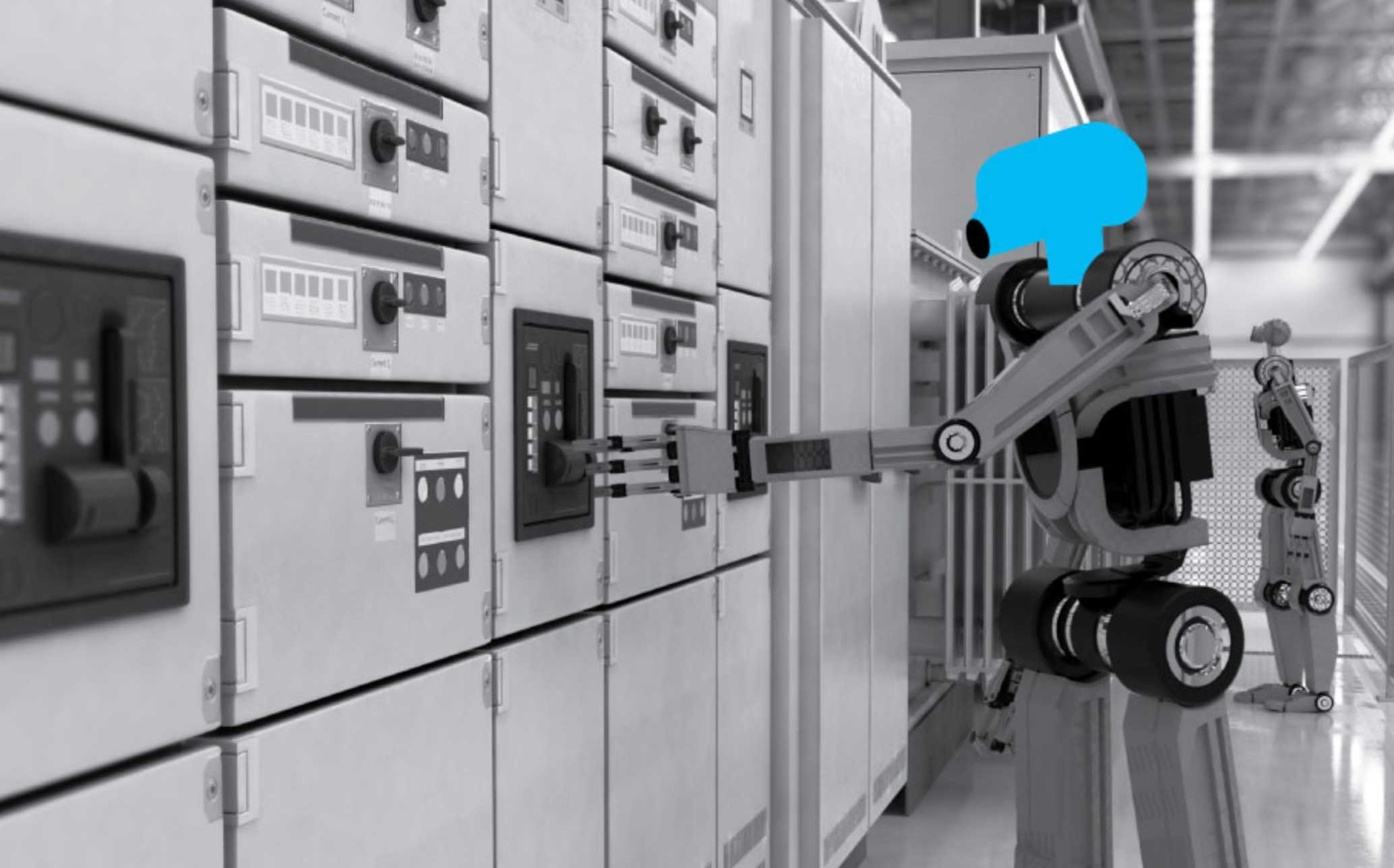 ASIS International deeply regrets to announce that after careful evaluation of the impact of COVID-19 on the ASIS Europe 2020 event over the last week, the decision has been taken to postpone the event.
As the COVID-19 outbreak continues to spread, companies around the world have imposed restrictions on business travel and/or event attendance. This directly impacts the availability of many of our confirmed speakers and the onsite networking experience. This event was going to be an exceptional one – both because of the education on offer and the knowledge exchange foreseen amongst participants. If we cannot deliver the quality our attendees, exhibitors and sponsors signed up for, then we believe it is better to wait until that intended experience can be provided properly.
Additionally, we are aware that many of our attendees are directly involved in managing their organisations' or their clients' crisis response plans, and we have to acknowledge that now is not the right time for them to invest several days at our event – regardless of how good the programme was going to be.
We hope you understand that this decision is not taken lightly and results in another set of questions being raised. Given the continued uncertainty and the many stakeholders involved in running the event, we are requesting that you give us 45-60 days to evaluate the best way forward. If you are a registered delegate or exhibitor and your company cannot wait that long, please contact us directly and we'll review options together. ASIS is committed to customer service and to the promise of "satisfaction guaranteed, or we'll make it right."
In the meantime, please do keep the morning of 2nd April in your agenda – we would still like to get our community together virtually – more information will follow as soon as possible.
Lastly, just as you support your organisation and community during turbulent times, ASIS International plays an important role in supporting you. Over the past six weeks, as COVID-19 has spread, ASIS has actively curated useful resources security professionals can use to become more informed about this threat. Visit the dedicated page here or login in to ASIS Connects to exchange directly with your peers around the globe.
Thank you again for your understanding and support,
The ASIS Europe team