21octAll Day26Wharton/ASIS Program for Security ExecutivesASIS INT - Making the Business Case for Security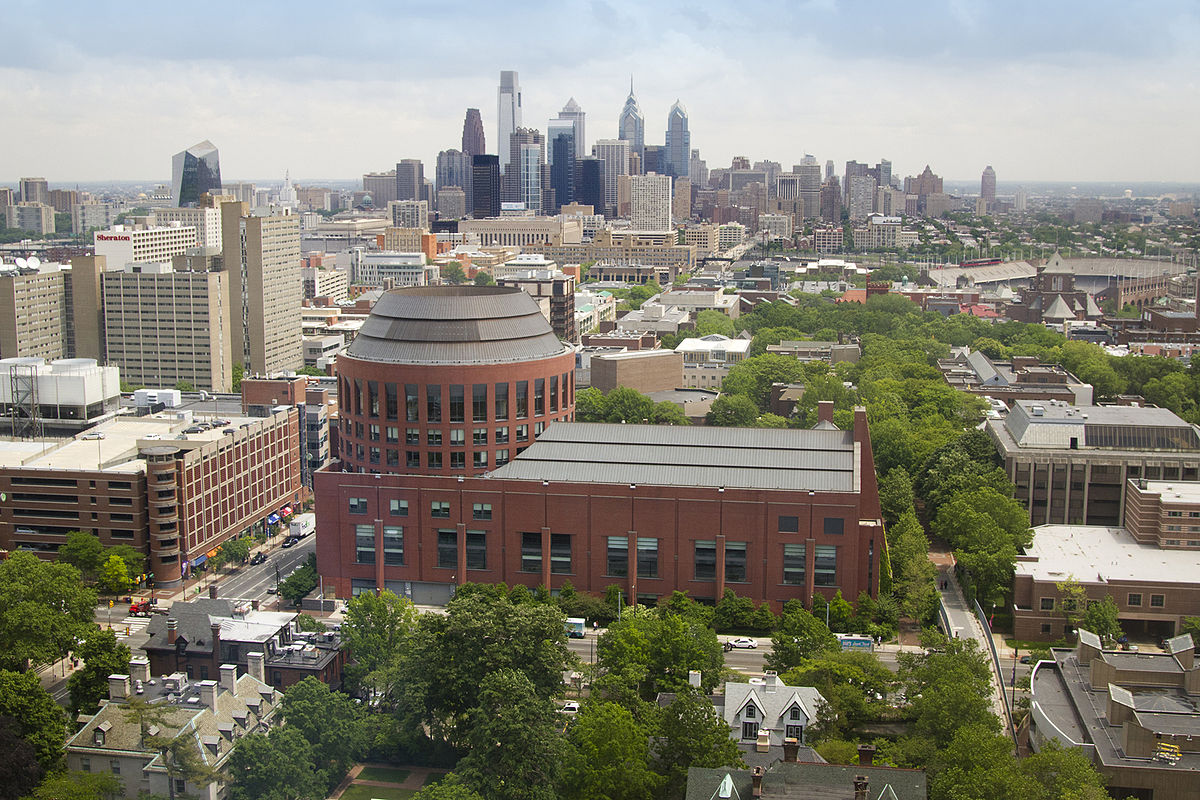 Event Details

Today's organizations face security risks of all types, yet these rising challenges may not be a high priority in your organization's budget.

The Wharton/ASIS Program for Security Executives provides the leadership and management skills to help you work more effectively and communicate the bottom-line impact of security decisions to the C-suite so you can move your security priorities forward. ​In this week-long certificate program, renowned Wharton faculty will help you:
Cover the core concepts of business to broaden your managerial and strategic perspectives, enhance your business instincts, and sharpen your ability to tackle management challenges
Communicate a clear business case for investments in organizational security policy
Learn how to better present your strategy so the C-suite will listen and approve your recommendations
Discover how to manage your own resources to make the most impact for your organization
Who Should Attend?
​​​The program is designed for chief security officers as well as those next in line for future leadership. Senior managers with responsibility for presenting a business case for security will benefit from the program.
Graduates of this program will readily be able to apply the knowledge gained in their daily work to advance their organization's objectives. The intense nature and structure of the program will support and encourage inter-relationships with classmates, resulting in extended professional networks.
Tuition for this program includes course materials, lodging, and all meals.
After completing this powerful professional program, you will be better able to develop and manage security strategies, as well as, adapt a strong security policy and management system for your organization and have gained the confidence and skills to effectively articulate your strategies to, and have them accepted by, other leaders in your organization. In addition, you'll receive a certificate from the Wharton School/ASIS that illustrates your commitment to continuing professional development.While this week-long program draws upon the insights and current research of the Wharton faculty, the discussions and cases are centered on participants' distinctive challenges and the information is presented in a way that is directly applicable to your work.
Key session topics include:
Strategic Thinking
Leadership
Managing People
Negotiation
Essentials of Finance
Fundamentals of Marketing
Tuition for this program includes course materials, lodging, and all meals.
Läs mer och anmäl er
https://executiveeducation.wharton.upenn.edu/for-individuals/all-programs/wharton-asis-program-for-security-executives
Kostnaden är ca $10,500
more
Time

oktober 21 (Sunday) - 26 (Friday)
Organizer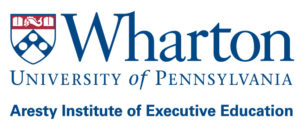 Wharton - University of PennsylvaniaWharton School of the University of Pennsylvania i Philadelphia i Pennsylvania är USA:s äldsta handelshögskola. Wharton School, som grundades 1881 av Joseph Wharton, är en del av University of Pennsylvania och tillhör Ivy League.