02julAll Day05Effective Management for Security ProfessionalsASIS INT - An ASIS / IE Business School Program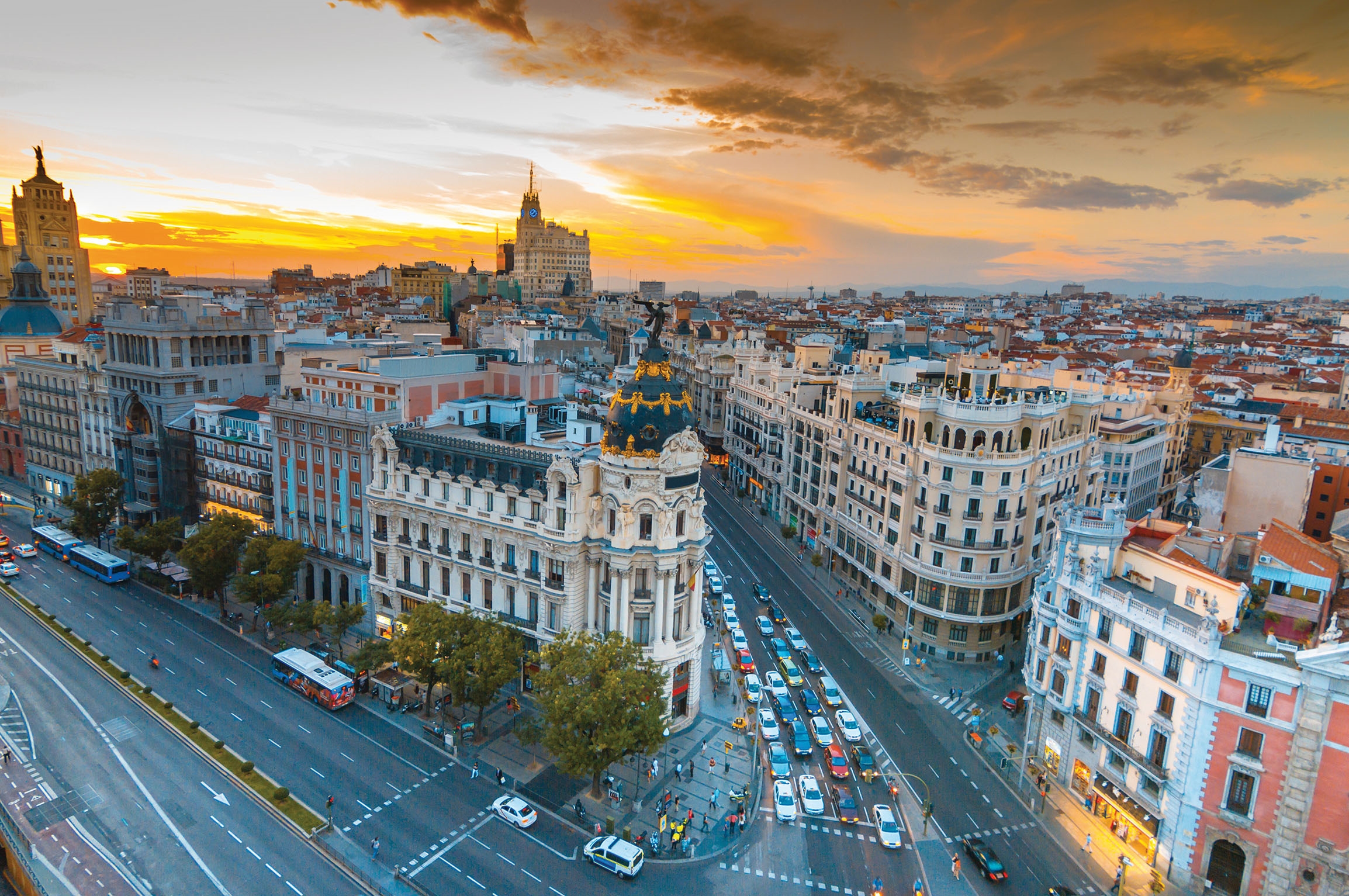 Event Details

Effective Management for Security Professionals is an executive education program developed in partnership with IE Business School in Madrid, one of Europe's leading business schools. The four-day, program is delivered by IE Business School faculty members, all practitioners and experts in their respective fields.Since every organizational decision affects the bottom line, it is essential for security managers to have the knowledge necessary to ensure adequate budgetary and organizational support for the security function. Explore core business concepts and develop your business acumen in this custom-designed program.Interactive discussions, case studies, and teamwork expose the frameworks and tools required to become a more effective manager and leader within your organization. Develop a salient voice in business matters and succeed in a competitive, international business environment.An IE Business School/ASIS certificate of participation will be awarded upon successful completion of the program.
Who Should Attend?
This program has been designed to sharpen the experienced mid-to-senior level
security professional's management skills, enhance strategic insights, and develop
the necessary business acumen to guarantee the success of the organization's security plan.
Key topics include:
Strategic Core Concepts: delivers necessary concepts and analytical tools to cultivate a "strategic mindset" that will allow for the creation of value and a competitive advantage.
The Application of Financial Information: presents the latest concepts in financial management and teaches how to make sounder business decisions, with a special emphasis on budgeting, valuation, and value creation.
Business Case Development: confronts specific issues and concerns in peer groups to evaluate how to build a business case for security initiatives in order to secure funding and acceptance.
Leadership Skills and Influence: examines more effective leadership in a non-hierarchical environment and across functional boundaries by identifying elements of leadership and analyzes where the biggest impact can be made.
Leadership: offers perspective on the impact of constant changes in the environment on the individual and the organization and explores key parameters and tools to assess and manage change. Identifies change mindsets and resistance barriers.
Corporate Governance and Ethics: explores inherent tradeoffs and tensions managers face as they work to deal with corporate governance issues, ethics, and compliance.
You're the New CSO…A case study: the IE Business School program will conclude with a case study centered on concepts, strategies, and scenarios presented throughout the four-day program. You'll be asked to assume the role of a newly hired CSO. Your first task will be to formally evaluate the enterprise-wide security efforts of an organization. Should the security function be centrally managed? Why haven't past security initiatives been successful? You and other class participants will be challenged to work together to resolve these and other issues impacting the security function within an organization by applying the knowledge and tools you've acquired.
Registration Fees
ASIS member: 3.600€
Nonmember: 4.500€
Fee includes program, course materials, lunches, and breaks, in addition to a welcome reception and networking activity. Payment is due within 30 days of the invoice date or upon receipt of the invoice if within 30 days of the start of the program. Cancellation policies are outlined in the information provided to applicants upon admission.
Hotel Information
The school will assist you with making reservations upon request.
Room rates typically range from 85€ to 224€ (plus VAT).
Attire
Business casual is recommended
Mer information
https://www.ie.edu/executive-education/programs/effective-management-security-professionals/
more
Time

juli 2 (Monday) - 5 (Thursday)